Stuart's Move
22nd February 2018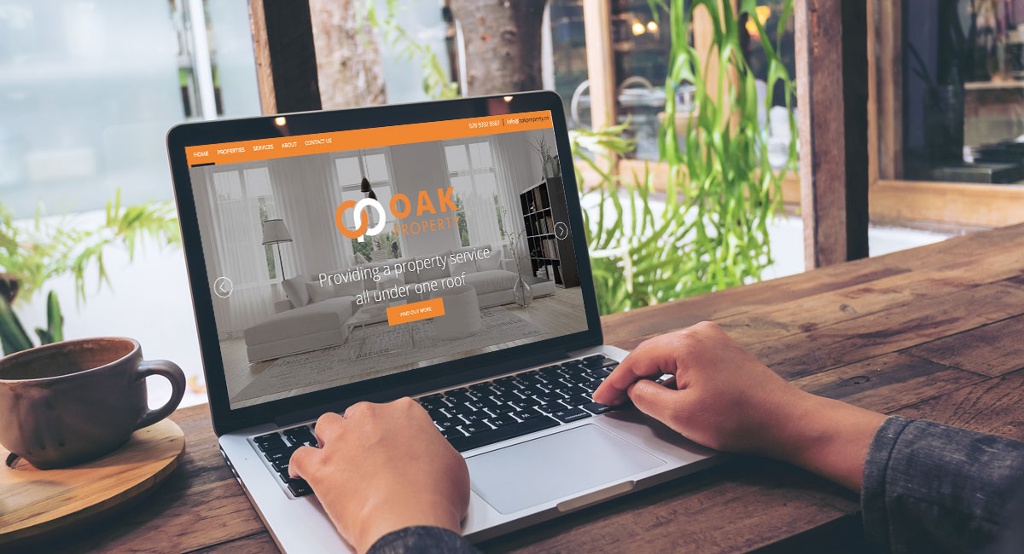 Stuart Blair has been appointed as Director of Oak Property. As an experienced estate agent and valuer, Stuart comes with a tremendous depth of understanding of Northern Ireland's property market and is keen to help customers capitalise in the digital age.
"I am looking forward to taking Oak Property in a new direction," Stuart told OakProperty.co. "The way property is purchased and sold has changed over the last decade, as the world has moved to a more digital landscape. I've spent the last few years looking at how the industry will change to reflect that, but also how we can showcase properties in the best possible way, as well as using digital methods to find new suppliers and clients.
"I've always, proudly placed customers at the heart of everything I've done, and our team are experts at offering a bespoke service. While expertise and experience support that, what underpins our agency is consistently giving a finely-tailored service, of outstanding quality.
"No two property sales are the same, everyone comes to us with different needs, under different circumstances, so we tailor individual packages to meet those requirements. We love delivering for our customers, and helping our local community's housing market to thrive."