Covid 19 – Our Approach
18th March 2020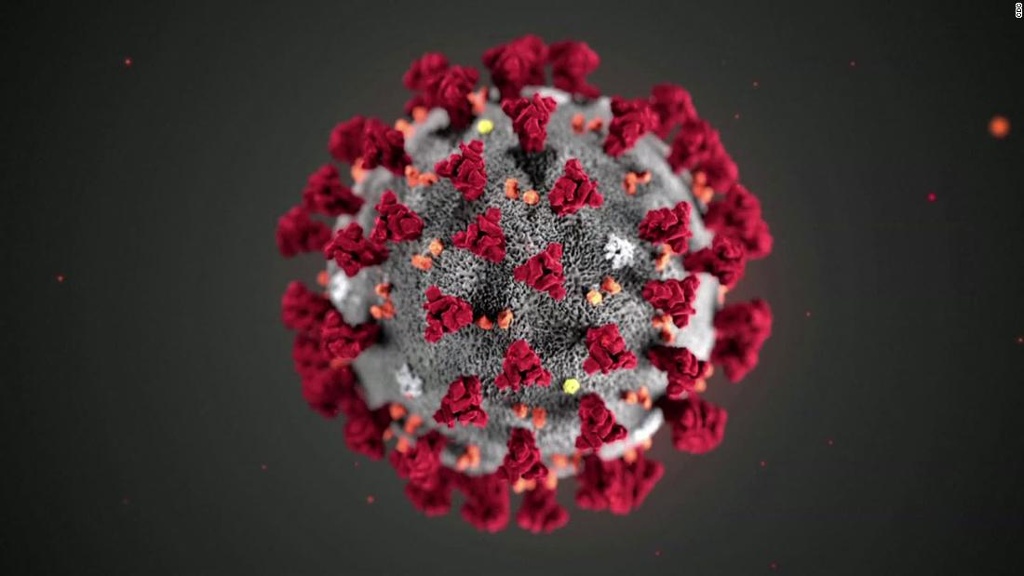 We consider the safety and well-being of our staff and clients as our priority, Oak Property have come to a decision to close our office. However, we do have staff working from home to ensure the services for all our companies continue as best as possible.
Any Annual General Meetings that have been schedule will be cancelled until further notice.
Our grounds and cleaning contractors are happy to continue all schedules and ask that any residents do not approach them when on site. Our maintenance contractor will continue to see to any communal repairs however will not enter any individual properties. We hope you understand and respect their appeal.
We are focused on ensuring that Oak Property can continue to offer our professional service as best as possible during this difficult time of uncertainty. We would ask that any contact made to our office is via email (please see appropriate emails below) and when necessary the emergency contact numbers are available.
We apologise for any inconvenience with this procedure and thank you for the support and understanding.
Finance Enquires
fionnuala@oakproperty.co
geraldine@oakproperty.co
General Enquires
geraldine@oakproperty.co
christina@oakproperty.co
sharon@oakproperty.co
Emergency Contact Numbers
Geraldine 07803429317
Fionnuala 07845578141